Three Reiki Sessions
00002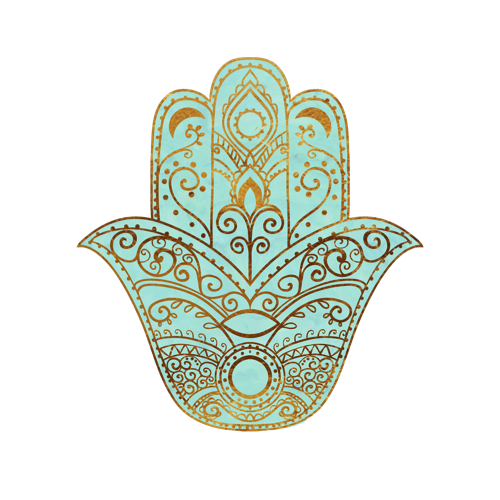 Description
Three reiki sessions ○ All reiki sessions income will be donated to a charity.
How to prepare myself to receive distance reiki?
Find a relaxing, quiet place where you will be undisturbed for about an hour. Create a relaxing atmosphere with soft ambient music and incense. During reiki, it is better to lie on your back. Palms facing the ceiling in a receptive position. Relax for a few moments before the beginning of reiki. You can meditate on the benefits you would like to derive from your reiki.
How will I feel during the reiki session?
People often comment how comforting they find the experience of reiki to be. An interesting study reported that recipients frequently feel that they are hovering in a threshold state of consciousness, simultaneously aware of their surroundings and deeply relaxed.

Some people fall into a deep, sleeplike meditative state. Sometimes the experience of reiki is dramatic, while for other people, the first session in particular may be uneventful, although they somehow feel better afterward. The most common experience is an almost immediate release of stress and a feeling of deep relaxation.
How will I feel following the reiki session?
Following the reiki, although people typically feel refreshed, sometimes they notice feeling more tired than usual in the evening. This is not viewed as an adverse reaction, but rather as the body's natural healing response, something to be heeded. People commonly report a sense of calm, mental clarity, and sleeping well after the reiki.

How will I feel during the days following my reiki session?
Reiki helps individuals regain their unity and feel a sense of well-being. In general, this improvement is felt in the whole body, while the manifestations of ill-being diminish or disappear. It sometimes happens that the state of the physical body does not improve, while a deeper healing is initiated.
---
Français
Description
Une séance de reiki à distance ○ Toutes les recettes des sessions de reiki seront reversées à un organisme de bienfaisance.
Comment me préparer à recevoir le reiki à distance?
Trouvez un endroit relaxant et tranquille où vous serez tranquille pendant environ une heure. Créez une atmosphère relaxant avec de la musique douce et de l'encens. Pendant le reiki, il vaut mieux se coucher sur le dos, les paumes des mains vers le haut dans une position réceptive. Détendez-vous quelques instants et méditer sur les avantages que vous aimeriez tirer de votre reiki avant que la session commence.
Comment vais-je me sentir pendant la session de reiki?
Les gens commentent souvent à quel point ils trouvent réconfortante l'expérience du reiki. Une étude intéressante a rapporté que les bénéficiaires ont souvent l'impression de planer dans un état de conscience seuil, conscients simultanément de leur environnement et profondément détendus.
Certaines personnes tombent dans un état méditatif profond, presque endormie. Parfois, l'expérience du reiki est dramatique, tandis que pour d'autres personnes, la première session en particulier peut se dérouler sans incident, même si, d'une certaine manière, ils se sentent mieux après. L'expérience la plus commune est une libération presque immédiate du stress et un sentiment de relaxation profonde.
Comment vais-je me sentir après la séance de reiki?
Après le reiki, bien que les gens se sentent généralement rafraîchi, ils remarquent parfois qu'ils se sentent plus fatigués que d'habitude le soir. Ce n'est pas considéré comme une réaction indésirable, mais plutôt comme la réponse de guérison naturelle du corps, quelque chose à prendre en compte. Les gens rapportent souvent un sentiment de calme, de clarté mentale et de sommeil profond après le reiki.
Comment vais-je me sentir pendant les jours qui suivent ma session de reiki?
Le Reiki aide les individus à retrouver leur unité et à ressentir un sentiment de bien-être. En général, cette amélioration est ressentie dans tout le corps, tandis que les manifestations du mal-être diminuent ou disparaissent. Il arrive parfois que l'état du corps physique ne s'améliore pas immediatement, alors qu'une guérison plus profonde est initiée.
Anything specific you would like me to treat?
Anything else I should know?